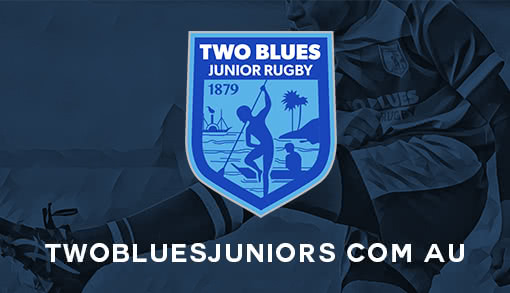 As part of our continued effort to support our local community, we have partnered with Two Blues Rugby Club to produce a fantastic new online store and general website.
April 22, 2022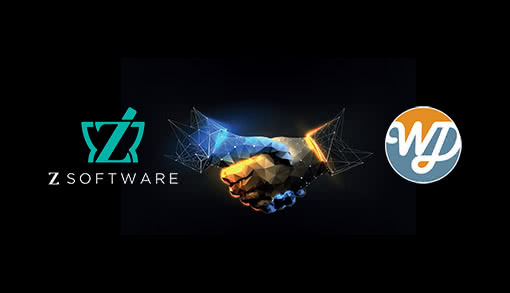 We're thrilled to reveal that we've officially become partners with Z Software.
April 18, 2022
We're thrilled to reveal that we've officially received the exclusive certified Australia Owned certification!
April 14, 2022
UFC Gyms now supported
Super proud to be supporting UFC Gyms through software that we have developed. Thanks for the opportunity guys!
December 31, 2020
We are excited to announce that WebDev now has a complete Aramex labelling solution for WooCommerce.
December 31, 2020
For some, getting on top of them can be an almost herculaneum task which is hardly a fun thing to contend with especially when you have so much in life to deal with already. Sometimes all a person needs is a hand to get through it, sometimes all a person needs is a useful tool. Even Hercules needed a hand overcoming his trials!
October 30, 2020
If your a contractor and looking for a payroll solution which has been designed and built from the ground up, and doesn't look like some dinosaur built in the 80's, then check these guys out. Their rates are competitive and the discounts they offer for referrals are fantastic.
December 1, 2018
Pandamonia Logo Design
This was a fun quick job for the awesome team over at Pandamonia! Thanks guys for the opportunity to work alongside you and for the fun challenge
January 7, 2018
VFocus was an exciting challenge - to give an modern fresh corporate feel to an existing website which needed attention. It wasn't a big site, so with the help of some animation we were able to completely transform their online prescence.
December 18, 2017
Zukis Gift's Logo gets a fresh new look!
As part of the (in-progress) development of the Zuki's Gift online store, and with their existing logo needing work, we worked tirelessly to produce a reimagined logo to suit the purpose! A massive thank you to our graphic designer Amanda for putting in a big effort and turning it around so quickly, professionally and of such high quality.
January 13, 2017